St. John Hammond, Principal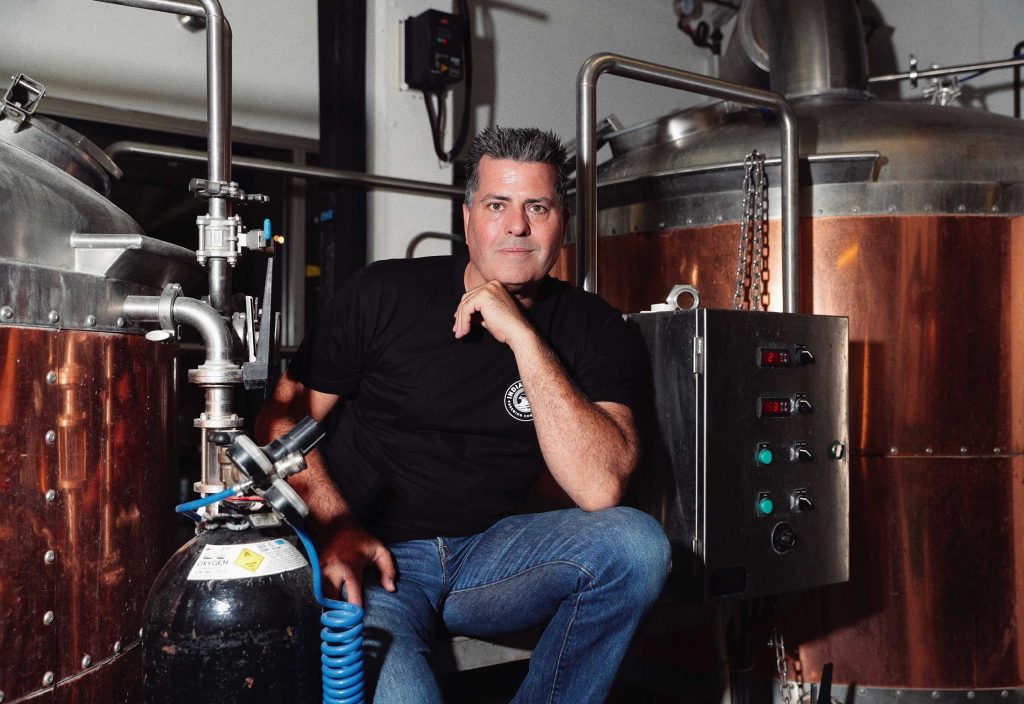 In the new world of craft brewing, distilling and brewpubs, St. John has drawn on a 30-year career focused on hospitality and brewing to create a niche market in expert brewery and distillery delivery. Owning and operating The Indian Ocean Brewing Company – Marina Mindarie gives St. John a unique insight into brewing and distilling design and function within the hospitality arena. This skill set realises significant design and engineering outcomes when delivering brewing and distilling platforms for Flying Foams clients.
Attention to detail as Flying Foams Principal sees the consistent landmark delivery of Flying Foams projects across the many involved aspects of design, engineering, project delivery and brewing. St.John is an all-round, hands-on operator with a high level of skill and success within the hospitality, distillery and craft brewing industries and is well equipped to deliver Flying Foams clients the project outcomes required.
Brodie Doornsbusch, Chief Engineer & Project Manager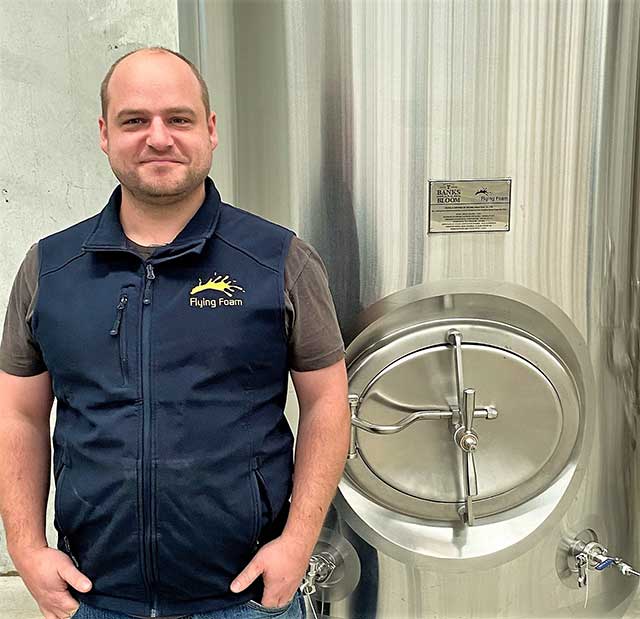 Turning concepts into working drawings leading to final fabricated brewing and distilling platforms is part of Brodies DNA. Brodie holds a double degree in process engineering and chemistry providing the foundation for him to innovate in the engineering space of craft brewing and distilling delivering projects of innovation, quality, and significance.
With excellent technical and hands-on skills, Brodie is equipped to design, engineer and deliver any craft brewing or distilling platform.
Are you ready to talk to our team of experts about your brewing and distilling aspirations?