NanoCraft Brewing
NanoCraft Brewing is a high-tech 6 HL brewery, designed to cast out 600 litre brews up to 25,000 litres per annum directly into the bar. NanoCraft Brewing delivers hand crafted local brews from grain to tap.
Flying Foam provides a quality, end to end service for your craft brewing operation. We manage every stage to seamlessly introduce NanoCraft into your venue.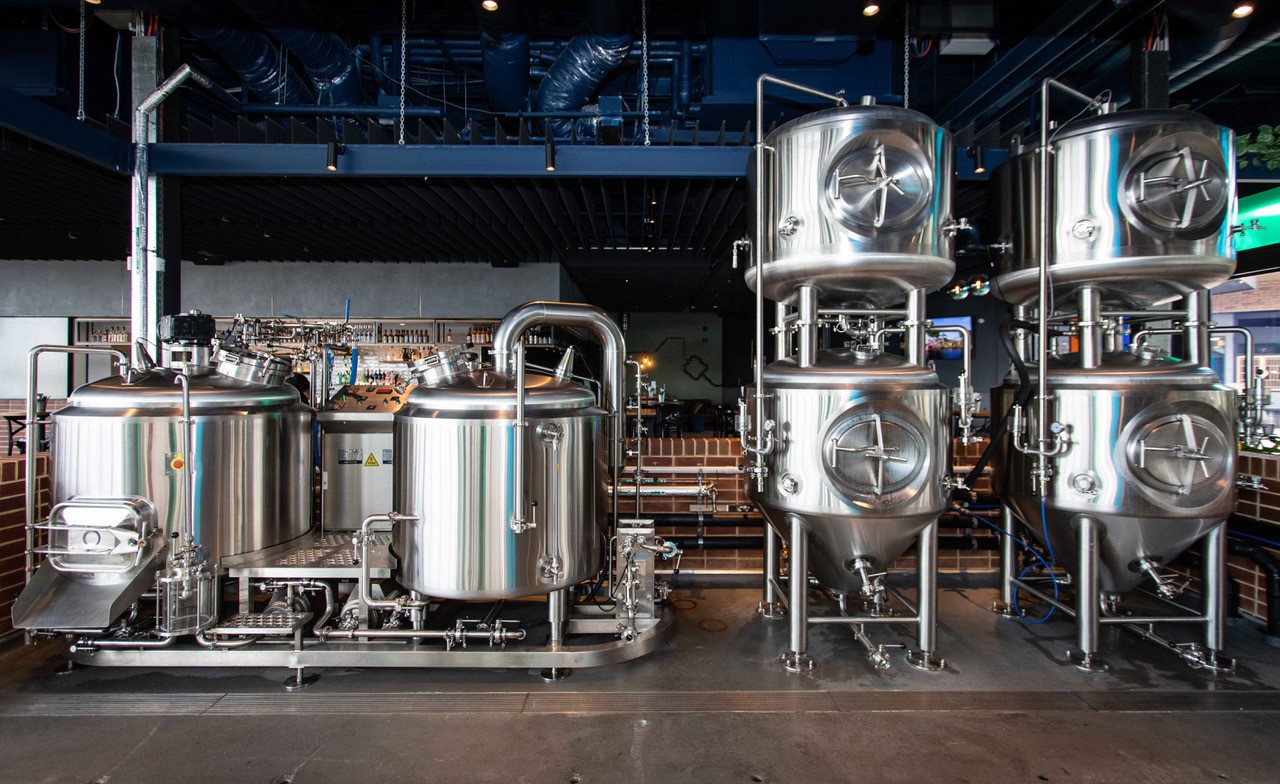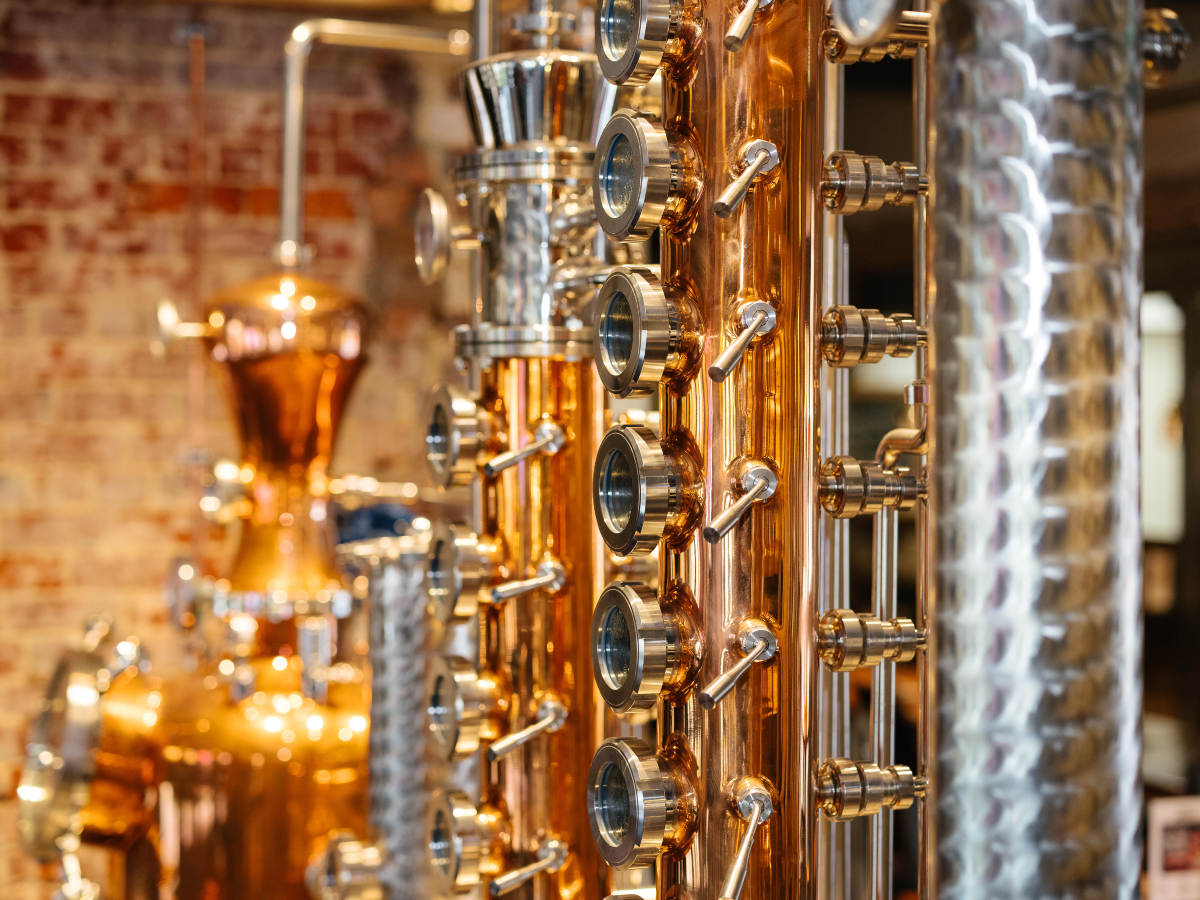 StillCraft Distilling
StillCraft is a combination pot and column still presented in highly polished copper and stainless-steel. StillCraft comes in a range of sizes, starting from 100 bottles of bespoke spirits each run. The StillCraft system sits as an architectural centrepiece in any hospitality arena.
Customised Brewery & Distillery Solutions
If you are looking to produce commercial volumes of beer or spirits, then Flying Foam's customised brewery & distillery solutions are what you need. With over 35 years of experience in project delivery, from design & equipment supply to installation & commissioning, the Flying Foam team are well equipped to deliver a tailored solution to help you realise your brewing and distilling aspirations.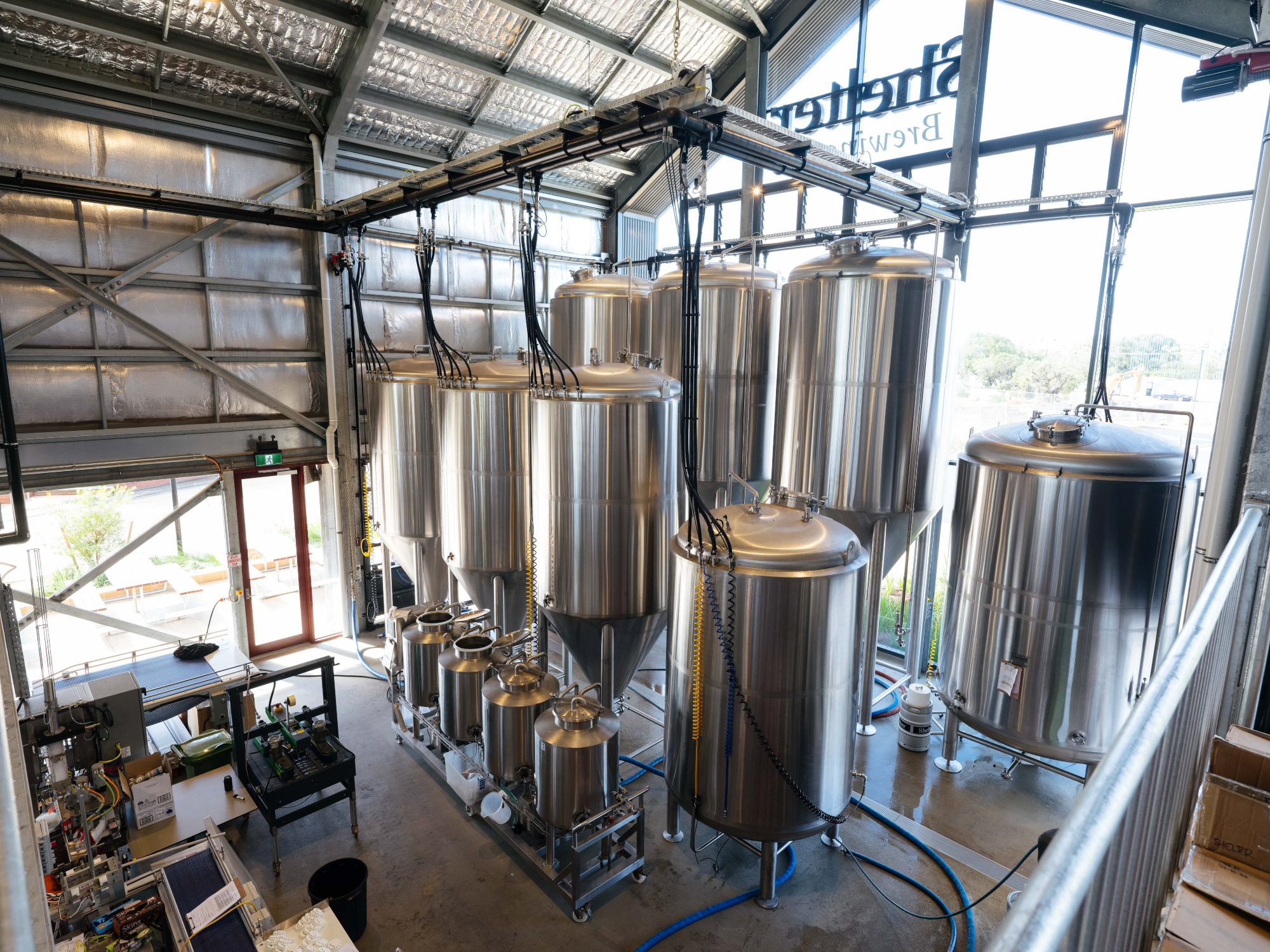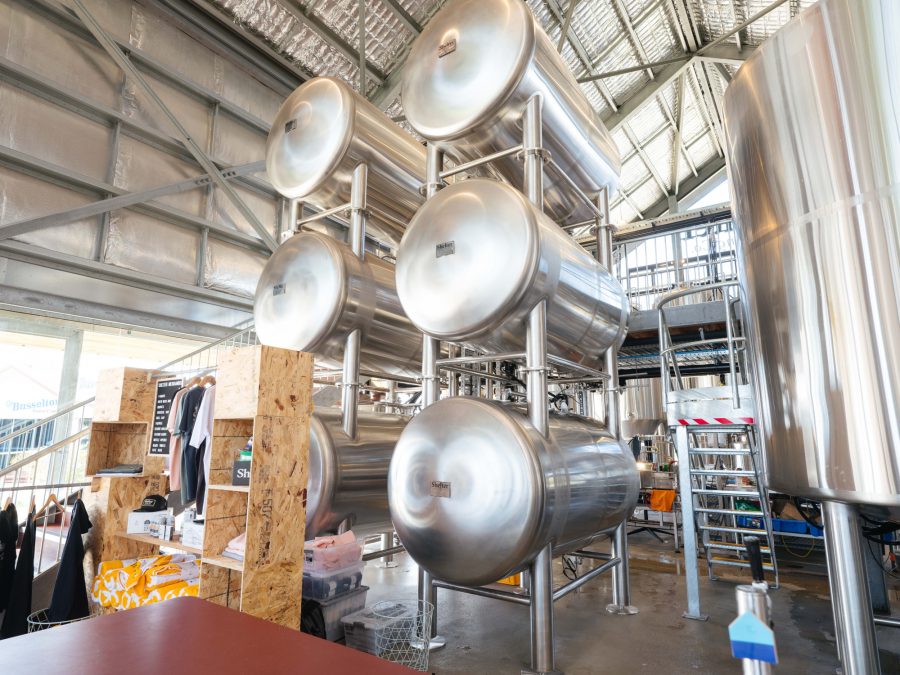 Equipment Supply
Flying Foam's engineering delivers the highest quality fit for purpose brewing and distilling equipment built to Australian design codes and registrations. Bespoke brewing solutions sized from 6 HL through to 100 HL and distilling platforms from 100 litre to 5,000 litre Flying Foam can deliver bespoke brewing and distilling platforms to meet your projects requirements.